HOME GENERATOR INSTALLATION
Let Schrader Contracting Services help prepare your home for the next hurricane season. By installing a generator, you can rest easy knowing that you will have power when you most need it. At Schrader, we pride ourselves in providing the very best solutions for your home and will be availble to handle the entire project from start to finish. No matter what obstacle you may think is in the way, we are ready help you overcome it while serving the Sarasota and Manatee counties with the highest level of quality.
WHY GET A HOME GENERATOR INSTALLED?
Installing a generator can seem like a daunting task that many Floridians might find unnecessary. However, a generator can be the difference between fear and confidence in the face of the next big storm. In September 2017, Hurricane Irma made its way up the entire state of Florida leaving over 12 million people without electricity. In this time, a generator is your best defense against unpredictable reality of Florida's hurricane season.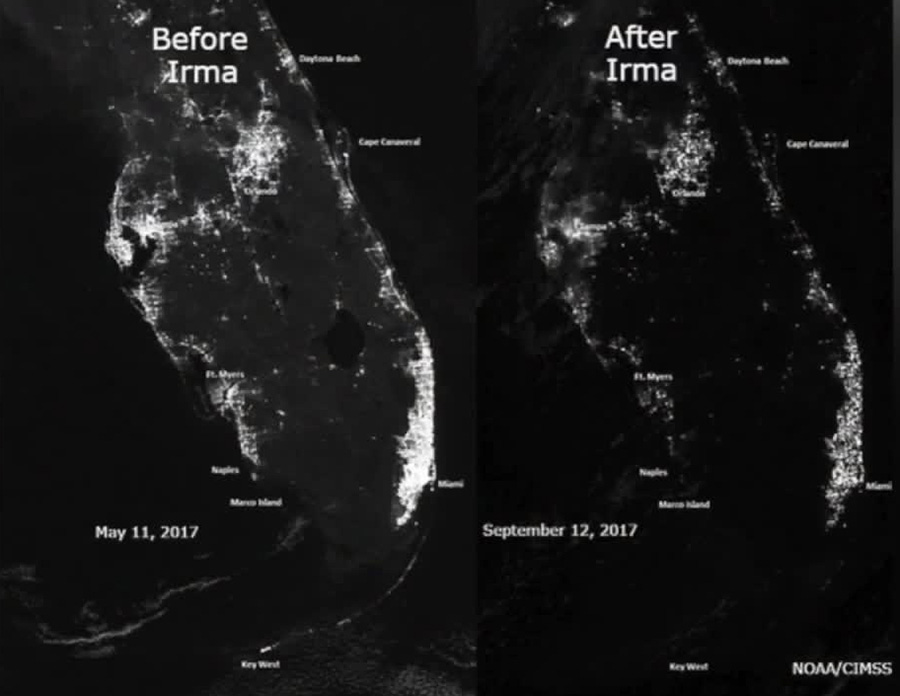 GENERATOR INSTALLATIONS WITH SCHRADER CONTRACTING SERVICES
Schrader Contracting Services ensures that all work done at your home is completed at the highest quality. With over 30 years of experience in the home contracting industry, our team is an A+ rated member of the Better Business Bureau. While handling the generator installation at your Florida home, Schrader handles the entire project to make sure anything that may occur during installation gets completed.
How Much Does It Cost to Install a Backup Generator?
Average range: $10,000 – $20,000
WHAT IS INCLUDED IN OUR GENERATOR INSTALLATIONS?
IN-HOUSE EXPERIENCE
At Schrader Contracting Services, we are able to handle the entire installation of your generator in-house.
CUSTOM CONCRETE PAD
Our team will help you determine the size and location of the custom concrete pad for your generator.
PROFESSIONAL
Schrader is a Florida licensed and insured General Contractor that can ensure quality work and professional service.
UTILITY COMPANIES PROVIDED
To provide an all-in-one solution, Schrader is able to provide gas and electric companies to complete the setup.
TOP BRANDS FOR YOUR HOME
Here at Schrader we only work with the top brands for your home. That's why we install Generac Generators.
INSTALLATION OF GENERAC GENERATORS
Schrader Contracting Services installs Generac generators throughout the Sarasota and Bradenton area. Generac has been in business since 1959 and was the first to engineer affordable home standby generators. They are now the #1 manufacturer of home backup generators. At Schrader, we work with the best and that is why we install Generac.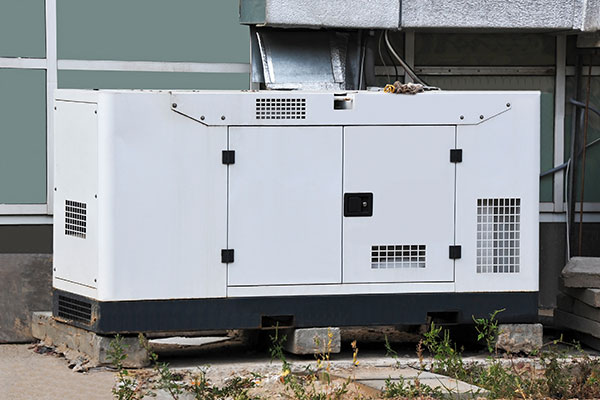 We are a licensed and insured Florida State Certified General Contractor (CGC 1522450). If you would like more information, feel free to Contact Us, and we will get in touch with you promptly.