THE TRUE COST OF STUCCO REPAIR
Although simple repair jobs may cost you less money today, an overhaul of your failed stucco siding will save you money and stress in the long term. While you may need to perform stucco repair again in a few short years, remediating the problem now is likely to solve the problem for life.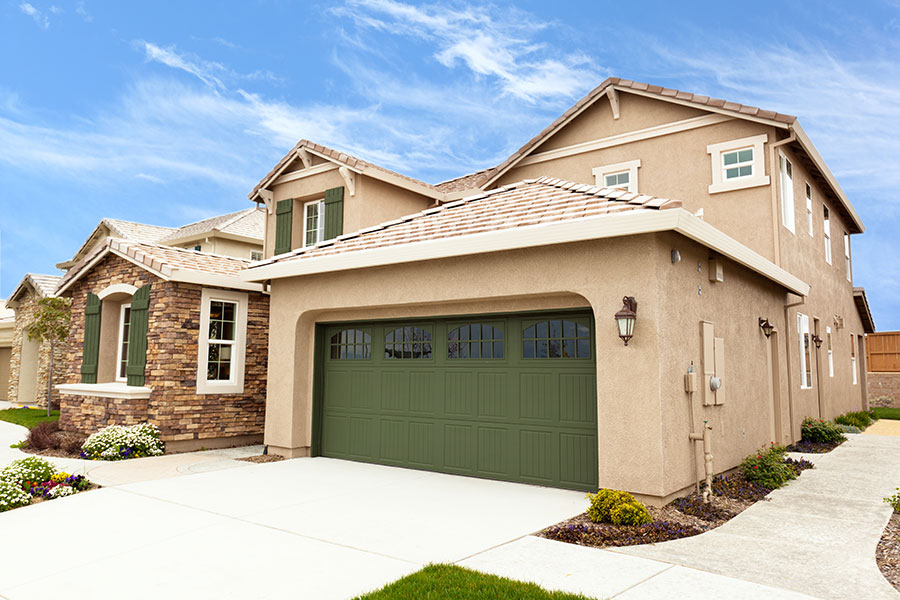 STUCCO REPAIR COST FREQUENTLY ASKED QUESTIONS
Q: How Much Does Stucco Siding Cost?
Exterior stucco pricing will depend on your location. It is an expensive material, and will usually run you about $6 to $9 per square foot. Installation or repair labor costs will also increase the total price of your stucco repair. On average, a full stucco installation will cost about $4,000 but can range between $1,000 and $9,000 or more.
Q: Should I Try to Repair Stucco Cracks on My Own?
Although it depends on many factors, most stucco repair is not a do-it-yourself job. Even though some cracks may seem easy enough to patch on your own, stucco that needs repair is often a sign of stucco failure—which is a serious issue. If there was an improper installation, it is imperative to find out. A professional stucco inspector can help you
Q: How Can I Tell if My Stucco is Even Salvageable?
When considering the merits of repairing versus replacing your stucco, look at the extent of the damage. Your stucco inspector will have given you a good idea of how much damage is underneath your stucco. If there is any indication that the stucco was originally installed incorrectly, then there will be more repairs down the line unless you remove and replace the system now.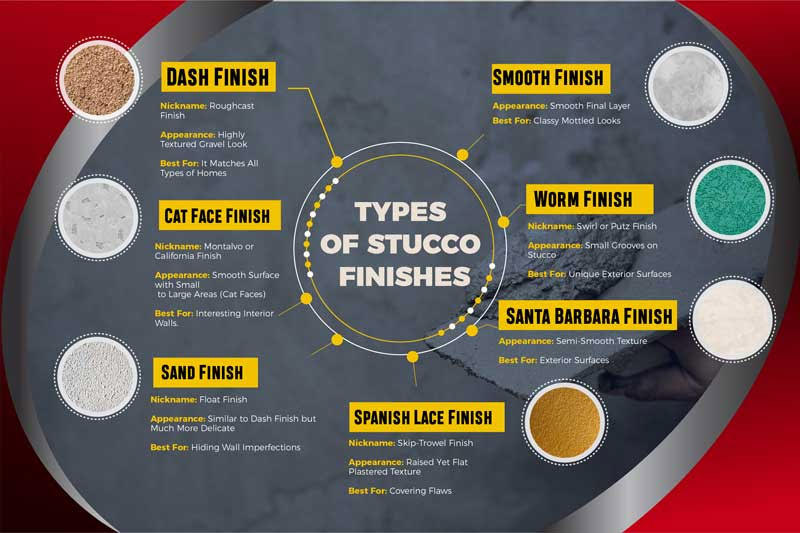 THE BEST SOLUTION FOR REPAIRING STUCCO SIDING
At Schrader Contracting Services, we urge homeowners to seriously consider the long-term health of their exterior siding. A full stucco remediation is the best solution for fixing stucco failures once and for all. Our team has been in the remodeling business for over 35 years, and we take pride in providing precise, high-quality stucco solutions for our customers.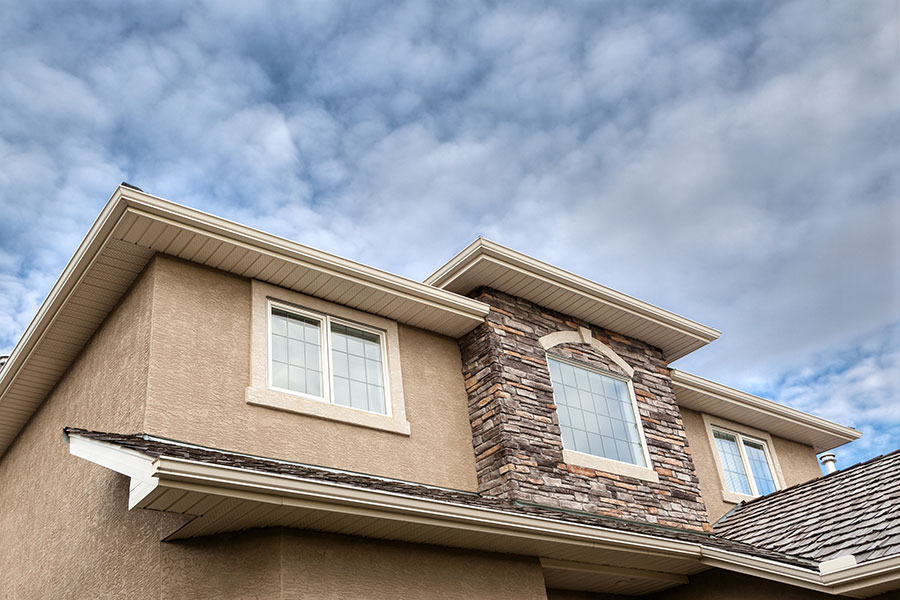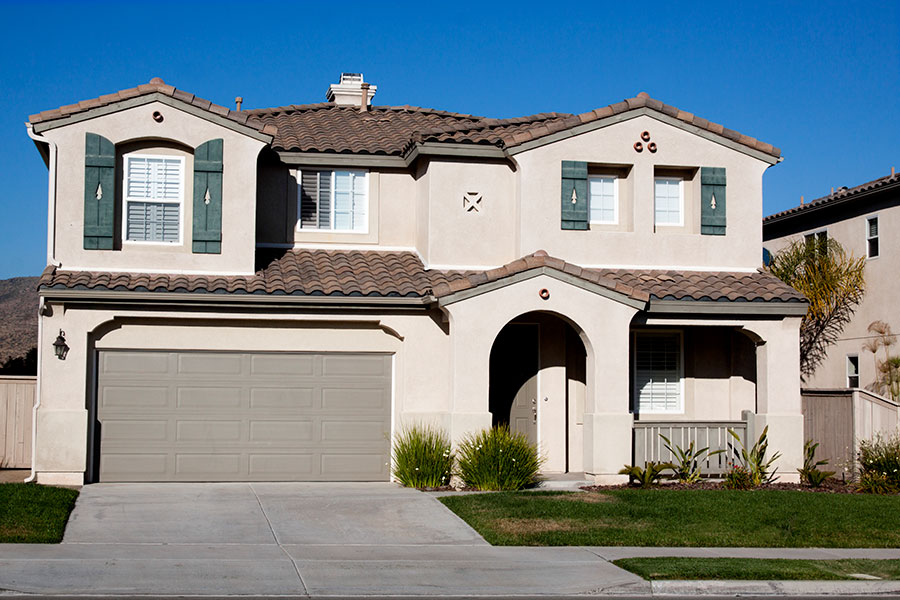 See how we can transform your stucco problems into a beautiful new look for your home.
Using advanced techniques, expert craftsmanship, and the best siding materials in the business, you'll be amazed at your home's increased curb appeal. Visit our services page to find out more about the stucco remediation available at Precision Contracting Services, or contact our team to schedule a free consultation.