The existence of rotted wood on a structure is nothing to take lightly. If neglected, rotted wood can eventually lead to numerous costly repairs. Repairs can be complex and rotted wood can affect the structural integrity of a building. Wet and rotted wood can also promote the growth of mold and mildew on a surface. A serious health concern, mold, and mildew can seriously hurt your property's curb appeal, create unwanted odors and allow various points of moisture intrusion to a building's envelope.
If your property is experiencing these issues or if you think you may have a rotted wood issue, you should call an experienced contractor immediately.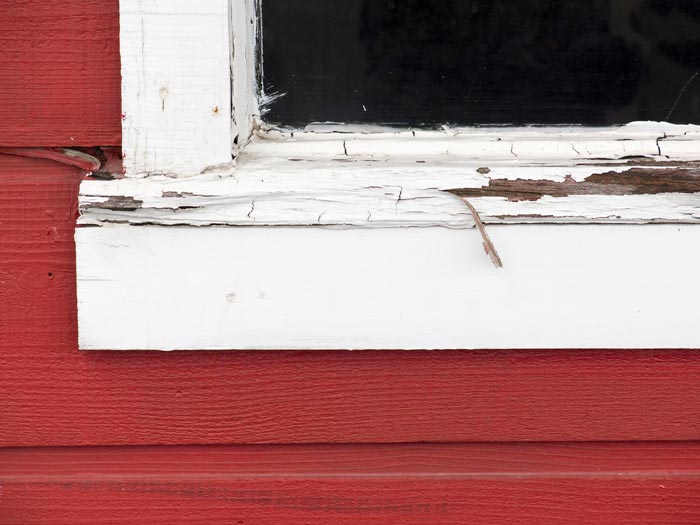 Schrader Contracting Services specializes in rotted wood repairs and has extensive experience dealing with these substrates.